Utopia Sparkling Water: Cannabis Infused Sparkling Water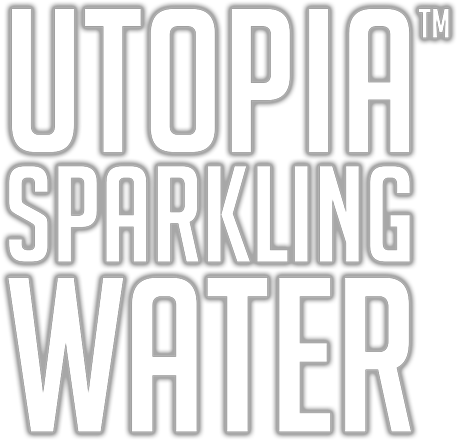 cannabis-infused sparkling water in six flavors
Find utopia near you
Utopia is carried for sale by recreational marijuana retailers in Washington state.
Call your local budtender and ask them to carry utopia.
* Availability may vary, utopia goes quick! call ahead to confirm your retailer still has utopia in stock.
Zero Calories + Zero Sugar + zero Cannabis taste
Lime
Classic citrus flavor plus bubbles and THC for refreshing everyday sipping.

Grapefruit
Deliciously sour and effervescent grapefruit with added kick from THC.

Cherry
The sweetness of cherries with the delightful bite of carbonation and THC.

Tonic Water
Refreshing sparkling tonic water with added THC without the taste or smell of weed.

Watermelon Kiwi
Melon meets kiwi halfway for this throwback to childhood.

Tangerine
Refreshing citrus orange to brighten your day.
Fruit Essence + Bubbles + THC
That's about all you'll find in Utopia cannabis-infused soda water. Zero calories. Zero added sugar. Zero weed taste or smell.